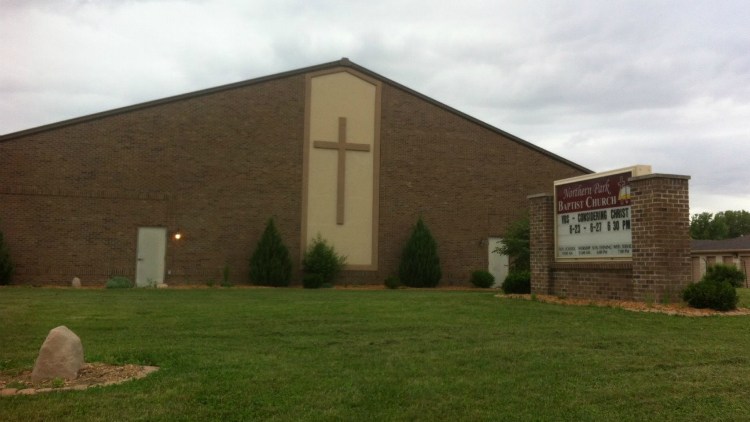 Northern Park Baptist Church
Greenwood, IN
Allen Pierce, Pastor
Our sending church is Northern Park Baptist Church in Greenwood, Indiana under the leadership of Pastor Allen Pierce.
Northern Park has been an Independent Baptist church serving the community of Greenwood, Indiana since 1959. Through all of these years, the church has only had two pastors. One of those pastors, we have the honor of calling OUR pastor. Pastor Pierce has been the pastor of Northern Park Baptist Church since 1991. He preached the night I was saved, baptized us, married us, was at the birth of all of our children, I served under him as his youth and music director, and on and on. He has been like a spiritual father to me.
You can find out more about Pastor Pierce and Northern Park Baptist Church by visiting NorthernParkBaptist.com.